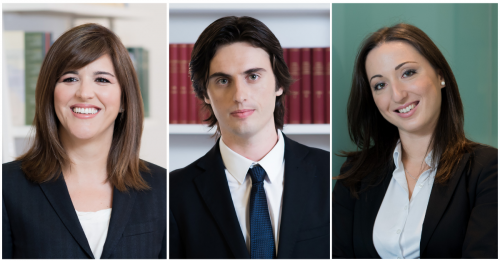 Portolano Cavallo and Russo De Rosa Associati are the firms involved in the acquisition of 100% interest in A.P. System S.r.l. by Total Specific Solutions (TSS) B.V.
TSS is a leading provider of business IT solutions, mainly operating in vertical markets from healthcare to public administrations and retail. TSS itself it listed through Topicus.com Inc. on the TSX Venture Exchange and is controlled by Constellation Software Inc. (CSI), which in its turn is a company listed on the Canadian Stock Exchange.
A.P. System, a provider of solutions for companies involved in the installation and maintenance of elevators and escalators, has developed a suite of specific solutions to support customers in all their daily installation and maintenance activities.
Portolano Cavallo assisted TSS with a team composed by the partner Manuela Cavallo and the associates Daniel Joseph Giuliano and Chiara Sannasardo.
TSS has been also assisted by Spada Partners for the tax aspects of the transaction, with a team composed by the partner Luca Zoani and the associate Pasquale Miracolo.
Russo De Rosa Associati assisted the sellers for the legal and tax aspects of the transaction with a team composed by the partners Andrea Bolletta and Gianmarco Di Stasio with Alberto Greco, Greta Calcagnile and Andrea Ridolfi.
Back