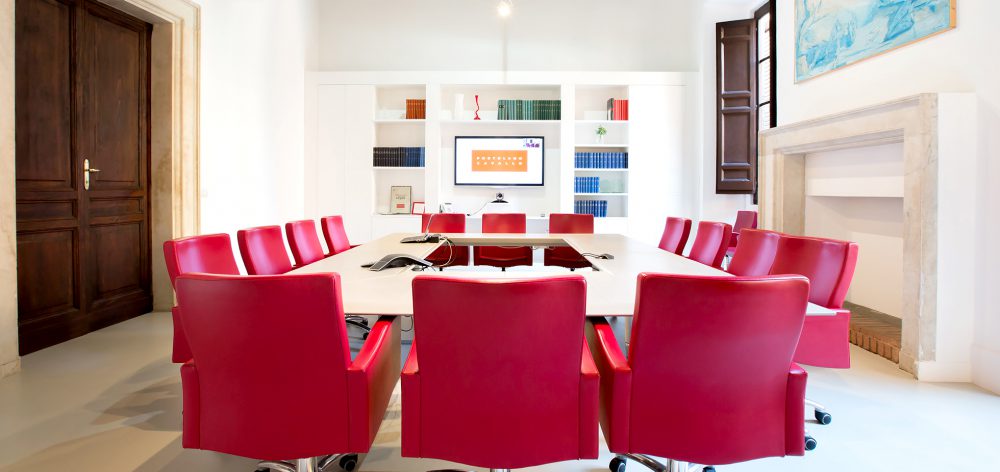 The firm's practice areas range from litigation to
M&A
and
venture capital
, from emerging companies to the exploitation and protection of all forms of
intellectual property
, from
employment
to data protection,
privacy and cyber security
issues, from technology transactions to
antitrust and regulatory
issues and white collar crime/
investigations
.
In all these areas, Portolano Cavallo is recognized by multiple legal Italian and international rankings and awards.
SERVICE
Technical excellence, although essential, is not enough to satisfy clients' expectations. Client satisfaction also depends on the quality of service. Our firm applies service levels that are typical of the legal profession in the United States and United Kingdom, characterized by accessibility, availability, responsiveness and reliability in meeting deadlines. For example, we return calls as soon as possible, generally within two hours; we are available outside normal business hours if required; we communicate with our clients and others in a comprehensible manner that is appropriate to their background.
FEES
Depending on our agreement with the client, our fees may be computed on an hourly basis, with flat fees, etc.
Our firm is especially conservative in recording and charging for the services it provides.
For example, when billing on an hourly basis:
we believe it is fundamental to learn about our clients' business, industry and approach – we do not charge for the time that we devote to this activity
we do not charge for travel time
when more than one professional attends a meeting, we do not automatically charge the client for each professional's time, but instead assess the value added by each of the participants
if a new professional is involved in a matter, we do not charge for the time that s/he spends in getting up to speed.