Contacts
Barbara Corsetti

Partner

bcorsetti@portolano.it

Rome +39 06 696661
Milan +39 02 722341

Barbara Corsetti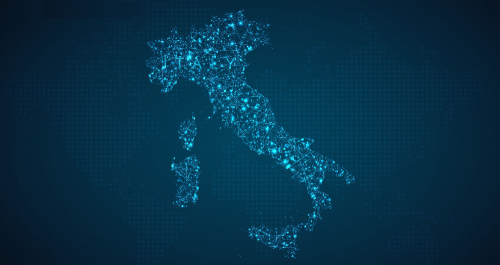 Market entry in Italy:
Portolano Cavallo assists international clients interested in entering the Italian market or expanding their business activities in Italy
. Our professionals draw upon extensive experience in various sectors, with specialization in
Digital, Media & Technology
,
Life Sciences
, and
Fashion & Luxury
. Portolano Cavallo offers a
comprehensive range of services
to facilitate business for various types of companies. We function as a "one-stop shop," offering access to professionals and technicians who provide the expertise required for entry into and development in the Italian market. This includes accountants, bankers, real estate agents, labor consultants,
payroll providers
and others.
Starting a business in Italy
An international business planning to enter the Italian market must first take an in-depth look at tax and corporate aspects and then consider whether to set up a Società a Responsabilità Limitata ("S.r.l.", a limited liability, company and the most commonly used model among our clients), a Società per Azioni ("S.p.A.", a joint stock company), or a secondary office (branch), or to launch with a representative office.
GUIDES
Our Market Entry Guide and Q&A Guide to corporate governance law in Italy offer practical answers for foreign companies interested in expanding into the Italian market.
Portolano Cavallo's expertise
Portolano Cavallo maintains offices in Milan and Rome. With licensed lawyers in multiple locations, we can support clients anywhere in Italy. Our Market Entry team relies on in-house resources and a network of trusted professionals. Over the years we have accumulated considerable experience in a wide range of areas, including:
North America
Portolano Cavallo has an office in New York, where our team of lawyers can assist overseas clients with interests in Italy.
French desk
Portolano Cavallo can count on one of the largest French desks in the Italian market. A multidisciplinary team of lawyers has been assisting French-speaking clients with interests in Italy for more than a decade.
Online resources
Over the years, Portolano Cavallo has prepared the English-language documents listed below to assist clients in setting up an Italian limited liability company (S.r.l.) or branch:
How to set up an S.r.l.:
Description of the procedure
Memo on Italian Corporations
Pre-incorporation checklist
Draft by-laws
How to open a branch:
Description of the procedure
Pre-incorporation checklist
We leave them available for download, hoping they will be useful.
Fill in the form to download the documents
(*) = Required fields
Please provide a value for this field
Thank you for your interest! 

You will receive an email shortly with the links to download the documents. If you do not receive it, please check your spam folder or contact us at eventi@portolano.it. 

Portolano Cavallo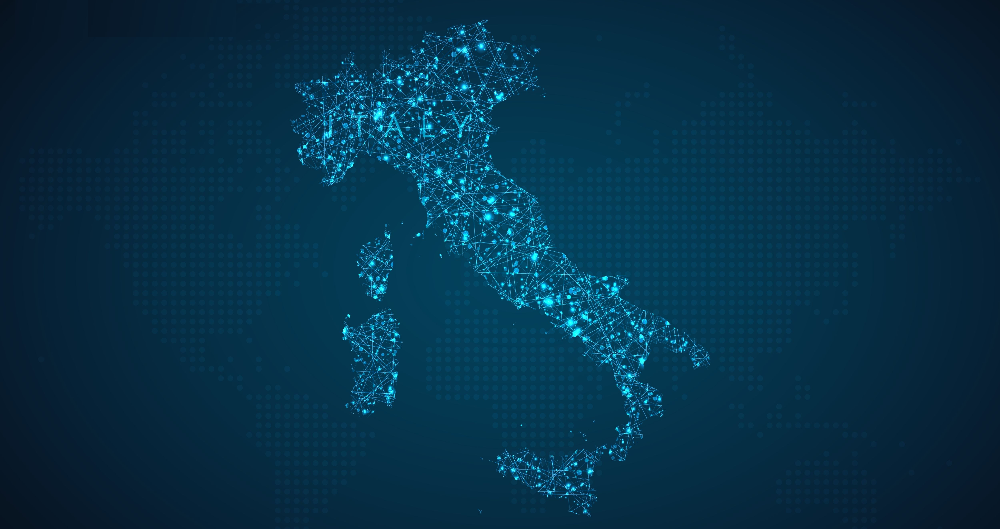 Why enter the Italian market? 
Italy is a major global economy (the eighth largest in the world) with a widely diversified free market economy.
The country ranks second in Europe for manufacturing and boasts steady growth in sectors such as tourism, art, culture, design, robotics, biotechnology, renewable energy, scientific research, and civil engineering.
Italy is also an important player on the world stage: a member of the EU, the World Trade Organization, the G20, the G7, and the Council of Europe. The country's infrastructure is well developed, with extensive road, rail, and airport networks, as well as some of the most important ports in the Mediterranean.
Italy's central location makes it a key transportation hub for Europe and the rest of the world.
GET IN TOUCH WITH US
Click the button below to contact our experts, 
Barbara Corsetti
 and 
Yan Pecoraro
, to discuss your needs for entering into the Italian market.
People