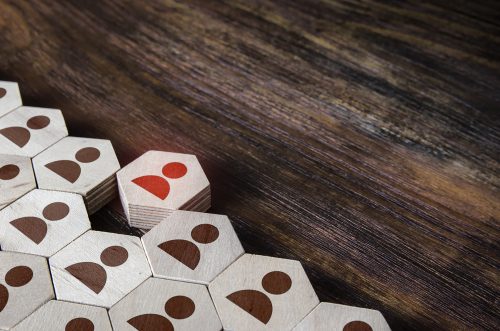 Article 18, par. 7 of the Workers' Statute provides that an employee unlawfully dismissed for economic reasons can be
reinstated
in their job if the factual circumstances used by the employer as grounds for dismissal are "
manifestly
nonexistent.
"
[1]
With decision No. 125 of May 19, 2022, the Constitutional Court ruled that a judge evaluating the lawfulness of a dismissal is not required to ascertain that the nonexistence of the facts used as grounds for dismissal is "manifest."
Instead, the evaluation of the facts must be "traced back to what concerns the effectiveness and genuineness of the choice made for the business." Based on these aspects, the judge is required to assess solely legality and cannot cross over into a review of "congruity and opportunity."
Above all, according to the court, the requirement of manifest nonexistence is indeterminate and lends itself to uncertainty, with consequent potential inconsistency in treatment during court proceedings and resulting complications. The existence of a fact is a difficult concept to measure on a scale, as it evokes a clear-cut yes-or-no choice that the judge is required to resolve in positive or negative terms. In other words: the factual circumstance either exists or does not exist—there is no alternative middle ground.
The unconstitutionality of this matter therefore stems from the single word "manifest" describing the expression "nonexistence of the fact" used as grounds for dismissal for economic, productive, or organizational reasons, with the consequence that an employee will be reinstated based on the simple nonexistence of the fact (e.g. the suppression, within the company's organization, of the employee's working position).
[1] A legal construct introduced as part of Law No. 92 of 2012, commonly known as the Fornero law.
Back