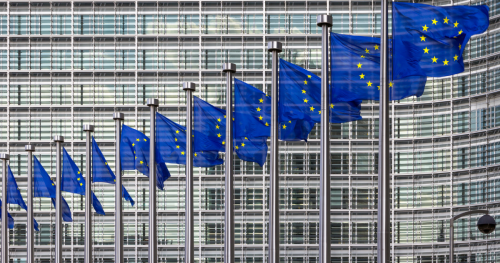 ESG Alert!
Thanks to Jasmin Mandola for collaborating on this article
The European Commission has launched the EU Taxonomy Navigator, a new online tool to help companies better understand the EU taxonomy and implement ESG reporting requirements.[1]
The EU Taxonomy is a classification system that helps companies and investors to evaluate economic activities and make environmentally sustainable investment decisions.[2]
It is composed of three different segments:
Taxonomy Compass, which offers a visual representation of the contents of the EU Taxonomy for easier access and comprehension. This enables users to check which activities are included in the EU Taxonomy, the relevant objectives, and the criteria for being identified as "Taxonomy-aligned";
Taxonomy Calculator, designed to provide a step-by step guide to ESG reporting obligations;
FAQ section with questions and answers about the EU Taxonomy and its delegated acts.
This European Commission initiative is designed to facilitate integration of the criteria into companies' ESG reporting and support them, in order to encourage a transition toward sustainability and achieve the EU's climate and environmental goals. These goals include climate change adaptation, preservation of biodiversity and water resources, transition to a circular economy, and pollution reduction and prevention.
[1] The EU Taxonomy Navigator is available at the following link: https://ec.europa.eu/sustainable-finance-taxonomy/.
[2] An environmentally sustainable economic activity is an activity that makes "a substantial contribution to at least one of the EU's climate and environmental objectives, while at the same time not significantly harming any of these objectives and meeting minimum safeguards."
Back