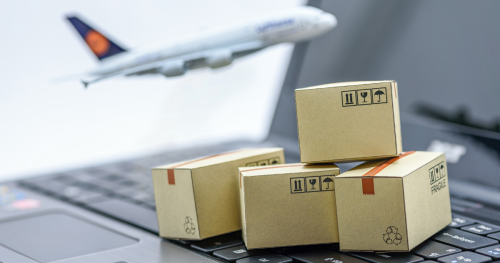 Thanks to Riccardo Sirchia for collaborating on this article
The Italian Armament Material Authorization Authority (ITA: UAMA) announced that as of January 2, 2023, Italian exporters will be required to submit semi-annual reports related to the use of EU and national general authorizations (respectively "AGEU" and "AGN") exclusively by means of the digital E-licensing system.[1]
This is another step toward full digitization of the EU-level authorization and licensing processes in this sector that started with the launch of the E-Licensing portal, implemented in Italy on July 1, 2022.
The new procedure effective as of January 2, 2023
The E-licensing system, amongst others, allows digital applications for all authorizations provided by EU Regulation No. 2021/821 of the EU Parliament and the Council that set up widespread legislation on the control of exports, brokering, technical assistance, transit, and transfer of dual-use items. Significantly, the E-licensing system replaces the previous paper-based procedure, thereby simplifying the process for obtaining authorization while simultaneously increasing the control systems, by also imposing careful compliance checks for exporting companies.
The system has already been implemented in Italy in July 2022, with specific reference to the submission of the various types of export authorization applications for dual-use items. Through January 2, 2023, Italian exporters could opt to submit the semi-annual reports connected to these authorizations in paper form; since then, the entire process is fully digital. Indeed, pursuant to the communications of UAMA, as of January 2, 2023, all Italian exporters must submit the semi-annual reports for AGEU and AGN exclusively by means of the E-licensing system.
In particular, an exporter already in possession of a digital AGEU or AGN need only follow the procedure on the relevant platform by filling in the report and then sending it directly to the UAMA.
An exporter that has never submitted an AGEU or AGN by digital means must first register with the E-licensing system to obtain those authorizations in digital form[2] and then proceed with the submission of his/her semi-annual report.
[1] The portal can be accessed at the link https://webgate.ec.europa.eu/frontoffice/ or through the UAMA website by accessing first the "Dual Use" page and then the "Digital Application Submission and Export Licensing System (E-licensing program)" page.
[2] The digital AGEU and/or AGN will then cancel and replace the previous one in paper form, the original of which must be returned to the UAMA.
Back