New FAQ on the European Medical Device Nomenclature (EMDN) to support the EUDAMED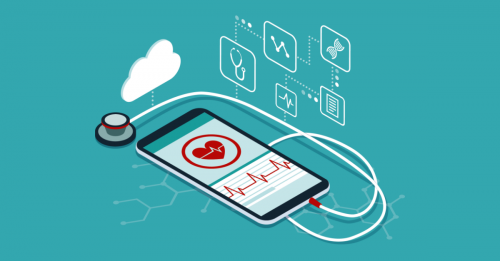 The Medical Device Coordination Group (MDCG), composed of representatives of all Member States and a representative of the European Commission, endorsed a new
FAQ on the European Medical Device Nomenclature (EMDN)
intended to support the functioning of the European database on medical devices (EUDAMED). Among other things, the EMDN will be utilized by manufacturers to register medical devices in the EUDAMED, where each device will be associated with a Unique Device Identifier – Device Identifier (UDIDI).
As explained in the document, the EMDN primarily serves a regulatory purpose to support the requirements set forth by the medical device regulations (MDR and IVDR); however, it also plays a key role in MDR/IVDR device documentation and technical documentation; sampling of technical documentation conducted by notified bodies; post-market surveillance, oversight, and data analysis; and so on.
The EMDN will be particularly useful for operators once the EUDAMED is operational. The EUDAMED is the IT system developed by the European Commission to implement the MDR and IVDR. It reflects major improvements, as the EUDAMED is a much larger database than the one that currently exists under the Medical Device Directives.
The original plan provided for implementation of the EUDAMED in March 2020, but that date was later postponed by the European Commission. The EUDAMED is composed of six modules; two (the device registration module and the module on certificates and notified bodies) will become available in September 2021 (as announced by the European Commission), while the remaining modules will be available as soon as they are operational. The database is expected to be fully operational in May 2022.