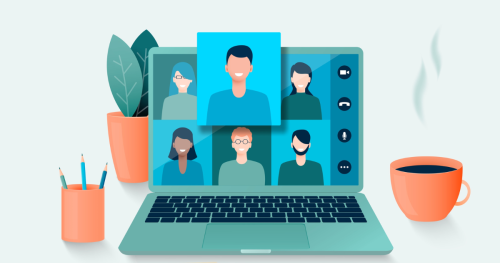 Thanks to Rosa Maria Torraco for collaborating on this article
On February 27, 2023, Law No. 14 of Feb. 24/2023 (hereinafter the "Converting Law"), converting Decree No. 198/2022 (known also as the "Decreto Milleproroghe"), was published in the Italian Official Gazette (Gazzetta Ufficiale).
The Converting Law extends the right to work in smart working modality without the need for an individual written agreement through June 30, 2023, for the following:
Vulnerable workers (listed in the Ministerial Decree of February 4, 2022). These employees may carry out their activities remotely, including by being assigned different tasks in the same category or area of classification, as established by the collective agreements in force, or with specific professional training.
Working parents with children under the age of 14. These employees are entitled to work remotely, provided that (i) remote work is compatible with their performance and (ii) there is no other parent who is receiving income support after suspension or termination of employment or is not working.
These individuals do not need to enter into individual written agreements. Their employers may simply notify the Ministry of Labor and Social Policy of the names of such employees and the duration of their remote work arrangements electronically through the documentation available on the Ministry of Labor website.
Back