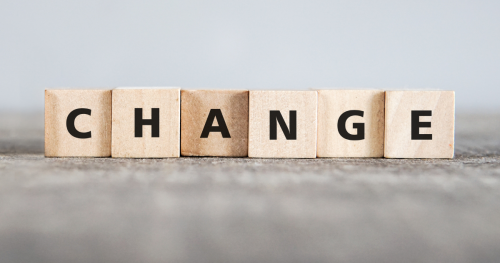 Thanks to Denise Moretti for collaborating on this article
Law No. 85/2023 (hereinafter, the "Law"), converting Decree Law No. 48/2023,[1] commonly known as the Labor Decree, was published in the Official Gazette on July 4, 2023.
Below is a summary of the major changes introduced by the Law:
a) FIXED-TERM EMPLOYMENT CONTRACTS
In the first 12 months of a contract's duration, the contract may be either extended or renewed with no need to provide a specific basis for doing so, though the requirement for a 10- to 20-day minimum break (known as "stop and go") between renewals established by law remains in place.
The Law does not change the underlying basis for using fixed-term contracts with a duration of more than 12 months.
b) RIGHT TO SMART WORKING FOR SPECIFIC CATEGORIES
The Law reintroduces the right to work remotely without the need for an individual written agreement for certain categories of workers, as follows:
Through September 30, 2023—vulnerable workers (listed in the Ministerial Decree of February 4, 2022).
Through December 31, 2023—employees with high risk of contagion with the SARS-CoV-2 virus due to age, immunodeficiency due to oncological pathology or lifesaving medical treatment, or comorbidities that place them at serious risk as determined by the appropriate doctor.
Through December 31, 2023—working parents with children under the age of 14. Such an employee is entitled to work remotely, provided that (i) remote work is compatible with their job and (ii) there is no other parent who is receiving income support after suspension or termination of employment or is not working.
These individuals do not need to enter into written agreements. Their employers may simply notify the Ministry of Labor and Social Policy of the names of such employees and the duration of their remote work arrangements electronically through the documentation available on the Ministry of Labor website.
c) PERMANENT STAFF LEASING OF WORKERS
Pursuant to Italian law, an employer cannot exceed the threshold of 20% with permanent staff leasing compared to personnel engaged with open-term contracts. The Law now provides that both staff leasing workers hired under apprenticeship contracts and disadvantaged staff leasing workers do not count when calculating this threshold, so an unlimited number of these types of arrangements can be used by an employer.
[1] See our latest newsletter on the Labor Decree: https://portolano.it/en/newsletter/portolano-cavallo-inform-employment-equality/labor-decree-no-482023-major-changes-to-the-law.
Back