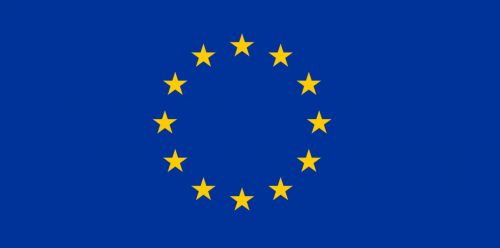 Thanks to Angelo Aimar for collaborating on this article
On January 23, 2023, the European Commission published its final study report on compulsory licensing of intellectual property rights. The report was drafted by researchers from the Center for International Intellectual Property Studies (CEIPI), Impact Licensing Initiative, and ECORYS Nederland B.V. (full text available here – the "Report").
The Report is intended to help the European Commission identify key issues related to compulsory licensing ("CL") in the European Union and evaluate potential policy options that could improve the consistency and effectiveness of the CL system in times of crisis, especially during health crises. The Report uses a recap of the COVID-19 pandemic to show that in times of crisis access to essential goods and services can be compromised even in developed regions like the European Union. This has led to discussions about the need for legal mechanisms to ensure better access to critical technologies during crises. Such mechanisms might include the forfeiture or waiver of IP rights, potentially by means of CL. Throughout the Report, the drafters recommend that compulsory licensing be used only as a last-resort measure when agreement cannot be reached on critical technologies voluntarily.
Another concern for the drafters of the Report are the divergent legislative CL frameworks provided by various Member States' laws and regulations. Differing national laws hinder management of cross-border crises. Such laws diverge on key aspects, such as the authority responsible for granting CL and the very definition of "compulsory license" and "crisis." Indeed, the TRIPS agreement does not offer a harmonized definition for the former; instead it is used to refer to situations in which a state grants permission for a third party to use another party's intellectual property without its permission. For the latter term, the Report focuses on the concept of a "crisis" as an issue of public interest in relation to IPRs. While IPRs are normally meant to attract investment in innovation, the Report addresses their potential to remedy crisis situations. For the purposes of the Report, crises are seen as "drivers for innovation as they typically call for state-of-the art solutions whereby existing technologies are improved, re-purposed or simply substituted by innovative alternatives." In fact, all national patent legislation contains CL systems to promptly remove any legal barriers, potentially including IPRs, in times of need.
To tackle these issues, and others, the Report explores many different policy options, including extensive consideration of the potential for an EU-level compulsory licensing system. The drafters point out that issues such as poor communication and administrative hurdles within the European Union can impede swift solutions to cross-border crises. However, there is currently a lack of firmly established authority to declare an EU-wide crisis. According to the Report, centralizing crisis responses at the EU level rather than relying on national solutions could offer legal clarity and deliver clearer and more binding instructions to Member States. In addition, stakeholders feel that in crisis situations expert authorities should be responsible for administering CLs, especially when complex determinations are necessary, as they were during the COVID-19 pandemic.
Back