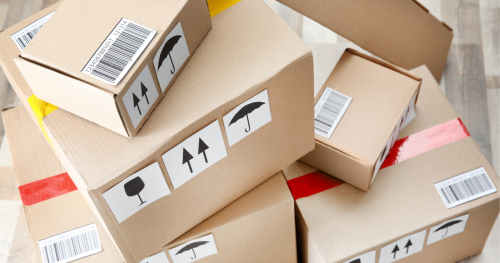 The "
Milleproroghe
" Law Decree No. 228 of December 30, 2021 (full text accessible
here
—hereinafter, the "
Milleproroghe Decree
"), provides for the suspension of the environmental labeling obligation for packaging until June 30, 2022. Therefore, the new eco-labeling requirements are to be implemented beginning July 1, 2022.
Legislative Decree No. 116 of September 3, 2020 (full text accessible here), implementing Directive (EU) 2018/851 on waste (full text accessible here) and Directive (EU) 2018/852 on packaging and packaging waste (full text accessible here), amended inter alia Article 219 para. 5 of Legislative Decree No. 152 of April 3, 2006, providing for certain environmental labeling requirements and obligations regarding packaging.
The environmental labeling obligation was initially scheduled to end on December 31, 2021, but the Milleproroghe Decree extended that suspension period to June 30, 2022. Companies now may sell products with packaging that does not meet the requirements of the aforementioned legislation until inventory is depleted, provided that said products were placed on the market or labeled as of July 1, 2022. It is presumed, therefore, that packaging—even empty packaging—that was labeled (i.e., the packaging was already printed or a label was already produced/applied) before July 1, 2022, and packaging purchased by packaging users from their suppliers before that same deadline, may continue to be placed on the market.
The Milleproroghe Decree also refers to a non-regulatory decree from the Ministry for Ecological Transition containing technical guidelines on the correct labeling of packaging that should be adopted shortly.
Back