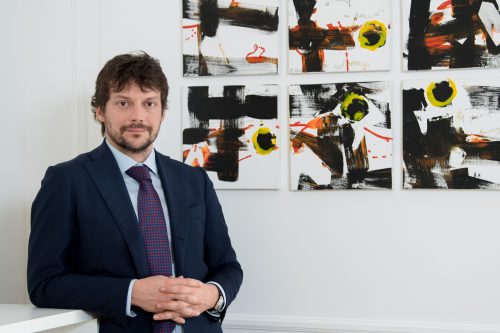 With this appointment of Enzo Marasà, the firm now has a total of 20 partners, showcasing its strong and consistent growth
Portolano Cavallo, leading full-service law firm in Italy, specializing in the Digital, Media & Technology, Life Sciences-Healthcare and Digital Transformation sectors, announces that Enzo Marasà has been appointed as partner. The firm now has 20 partners, counting more than 50 professionals (partners, counsel, of counsel, and associates).
Enzo Marasà joined Portolano Cavallo in 2016, focusing on the antitrust field. In 2018 he, along with Irene Picciano, was selected to lead the EU and Competition Law practice. With extensive experience in antitrust, regulatory, and European Union law Enzo has collaborated with top Italian and international firms in Italy and Brussels.
Enzo is the third partner appointed in 2023, following the recent appointments of Andrea Gritti and Gianpaolo Scandone, who co-lead the Private Equity practice. This strategic expansion further reinforces Portolano Cavallo's position in the market as a full-service legal advisor to companies in complex and ever-changing sectors.
 "Enzo is a brilliant professional who energetically works to help grow the firm and is deeply skilled in the antitrust area," said Irene Picciano, partner. "Collaborating with him to lead the European Union and competition law practice has been truly exciting, and his contributions have significantly expanded Portolano Cavallo's presence in this field, benefiting clients."
Back