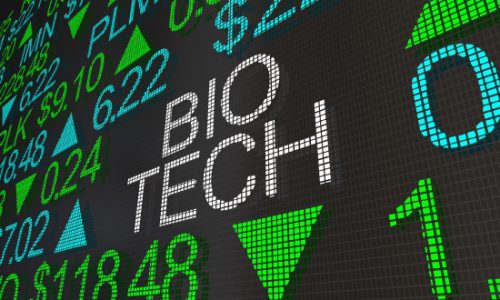 Il settore delle biotecnologie in Italia ha scontato per lungo tempo una limitata capacità di attrarre investimenti, soprattutto se paragonata ad altri paesi stranieri. Nel corso degli ultimi anni, tuttavia, è aumentato l'interesse al biotech italiano con una inversione di tendenza in termini di numero e valore degli investimenti anche grazie alla costituzione dei primi fondi di venture capital italiani specializzati nel settore.
Con Elizabeth Robinson (Vice Chairman of the Board di Indaco Ventures Partners) e Ciro Spedaliere (Partner di Claris Ventures SGR) discuteremo del perché oggi investire nel biotech in Italia rappresenti una opportunità e del perché simili investimenti non debbano considerarsi più rischiosi rispetto ad altri settori. Nel corso dell'evento analizzeremo i trend di mercato sia a livello internazionale che nazionale, i principali driver e punti di attenzione dal punto di vista legale e di business (dalla struttura di una operazione di investimento, alla tutela dei principali asset della società fino ad alcune considerazioni in materia di normativa "Golden Power").
Guideranno la discussione gli avvocati Luca Gambini e Antonia Verna.
Back