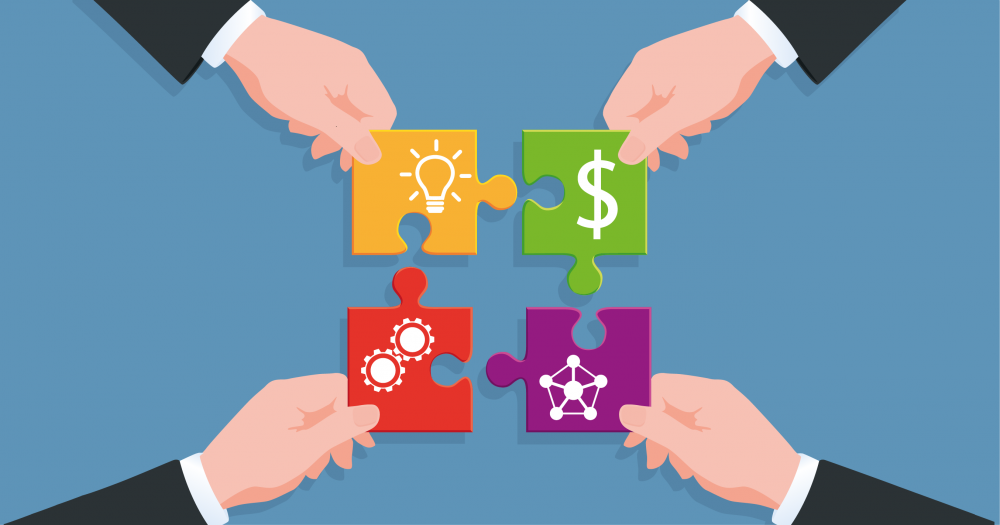 On October 23, 2020 the European Commission published its Inception Impact Assessment on the review of the 2010 Vertical Block Exemption Regulation and related Guidelines, which are expiring in May 2022. The document sets the plan for a revision of certain aspects of the current rules on the assessment of contractual restraints in distribution systems vis-à-vis Article 101 TFEU, which prohibits anti-competitive agreements.
The envisaged changes are mostly driven by the digital revolution – which over the last ten years has boosted cross-border e-commerce and online platform services – and by recent case law addressing specific restrictions, namely online advertising restrictions, platform bans, selective and dual distribution, MFNs, RPM and "agency" relationships.
During this webinar we will analyze the recent practice in key jurisdictions (Italy, France and Germany) with respect to these issues, with the aim to provide guidance to businesses on how to approach the most impactful prospect changes in multi-channel distribution systems.
Panelists:
Anna Huttenlauch, Blomstein – Berlin
Enzo Marasà, Portolano Cavallo – Milan
Irene Picciano, Portolano Cavallo – Milan
Marco Plankensteiner, Kramer Levin – Paris
The webinar will be held in English.

Back