<!--:it-->Venture Capital watch: how COVID-19 is affecting and will affect VC transactions with a specific focus on the life sciences and healthcare sectors<!--:-->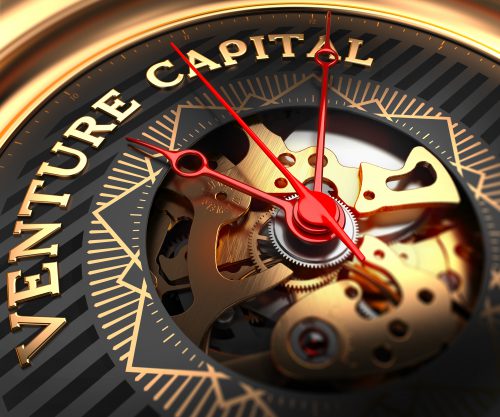 The COVID-19 outbreak has already affected VC transactions all over the world, and it will continue to do so during the coming months. From our experience, deals started before the pandemic have been closed even during the Italian lockdown without any substantial impact (e.g., the startup evaluation and the relevant invested amounts have not decreased, MAC clauses have not been exercised, and so on). However, we expect that the VC market will undergo substantial changes in the upcoming months. While the global and country-specific economic slowdown, which in the worst-case scenario could result in a recession, will lead to a reduction in the number of investments, less liquidity, and a more prudent and pragmatic approach on the part of investors, at the same time interesting opportunities may arise in sectors directly related to the fight against COVID-19 (medical devices and biotechnology) or those that will shape the post–COVID-19 world (digital health, home-based working, online education, digital entertainment, and so on).
Below is an analysis of how COVID-19 has affected the international market and what we can expect in the future.
1. International market: Where we stand
According to the Pitchbook report "First Installment of Series" issued in March 2020, China (as we would expect, since COVID-19 hit there first) is the country most affected by COVID-19: VC deals dramatically decreased, while Europe was hit less hard by the pandemic than other parts of the world. In the short period from November/December 2019 to January/February 2020, venture investing fell off a cliff in China. Just since the beginning of the year, Chinese venture investing has dropped more than 50% relative to the rest of the world. If other parts of the world experience declines of similar magnitude, $28 billion in startup investments will go missing this year alone. According to Dealroom, since the end of January tech and internet companies in Europe have lost almost €400 billion in total.