Register of Observational Studies: AIFA announces activation as of January 31, 2023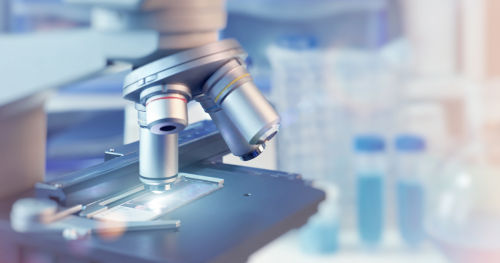 In a recent press release published on its website,
[1]
the AIFA announced that as of January 31 the Register of Observational Studies ("
RSO
") will be active and accessible through the AIFA online services portal—as is already the case for interventional pharmacological studies and the related OsSC portal—at
https://servizionline.aifa.gov.it
.
The RSO is intended for use by participants in the sector (sponsors, CROs, ethics committees, trial centers) and other authorized parties (e.g., regions and patients), who will be able to access the register by means of a National Services Card (CNS) or SPID or as users registered with the AIFA services portal.
Sponsors will be required to register non-interventional pharmacological studies under their responsibility on the portal and upload the relevant documentation, as provided in Article 6 of the Ministry of Health Decree of November 30, 2021. The AIFA announced that registration is only mandatory for observational studies submitted to ethics committees after January 1, 2023.
According to the announcement, even if an application is submitted to the RSO, ethics committees must be notified of the application in paper form as well at the time the study is registered on the portal. Each study then will be assigned a unique progressive identifier.
The procedure
In accordance with current legislation, a prospective observational study may only be initiated after approval is issued by the relevant ethics committee and uploaded to the RSO. For a multicenter study, approval of the ethics committee of the coordinating center is required, while the ethics committees of satellite centers may vote to accept or reject this approval. The study may not be started at centers that reject the approval.
Commencement of a non-prospective study does not necessarily require approval of the relevant ethics committee, as that is replaced by a tacit consent mechanism that is triggered 60 days after the study is submitted to the ethics committees of participating centers, as currently provided by the guidelines in the AIFA resolution of March 20, 2008.
Subsequently, in order to comply with legal obligations, a sponsor must publish a summary of the study results in the dedicated area of the RSO within 12 months of conclusion of the study (conclusion of the study at the global level in the case of an international study).
The wait continues for the AIFA to issue the new guidelines that, under the aforementioned Article 6 of the Ministerial Decree of November 30, 2021, were to be issued by April 5, 2022,[2] for a full reworking of the regulatory framework applicable to observational studies.
[1] https://www.aifa.gov.it/en/-/registro-degli-studi-osservazionali-rso-attivazione-a-partire-dal-31-gennaio-2023.
[2] I.e., within thirty days of the decree taking effect on March 6, 2022.
Tag: