Case-law clarifications concerning telemedicine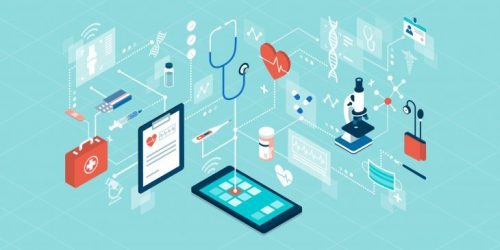 On June 20, 2019, the Court of Cassation issued a relevant ruling on telemedicine. Indeed, it clarified which activities, in the context of telemedicine, shall be qualified as typical health services and, therefore, are subject to the prior authorization of the competent Italian Region under Article 193 of Royal Decree No. 1265 of July 27, 1934 (hereinafter, "TULPS").
In this case, a company was concerned by a criminal investigation since, for the purpose of carrying out a telemedicine service, instructed a nurse to collect patients' data (to be electronically sent) in premises that had not been previously authorized by the competent Region.
The Court of Cassation considered the activity carried out by the Company at these premises without the authorization required by Article 193 TULPS to be legitimate for the following reasons.
Indeed, the mentioned authorization is only necessary in cases where medical services are carried out. In this case, according to the Court, no health service had been provided since the Company performed – through a nurse – a mere collection and transmission of patients' data. This activity was considered to be devoid of medical value since the nurse used non-invasive self-diagnosis devices that may be used by the patients on their own.
On the contrary, the effective healthcare service consisted in the activity of data processing and diagnosis, which was carried out by the medical staff of the clinic where the Company transmitted the data.
In conclusion, it may be inferred that in the case of telemedicine (i.e. where the health service is provided to the patient by a doctor who is located in a different place, through the use of innovative technologies):
only the person who actually performs the health service shall obtain the prior authorization from the Region under Article 193 TULPS;
the person who processes health data and carries out diagnostic activities shall obtain the prior authorization from the Region under Article 193 TULPS; and
the person who merely collects and transmits data using non-invasive self-diagnostic tools, by providing a mere logistical and practical support for patients, does not provide any healthcare service and, therefore, he/she is not required to obtain any prior authorization under Article 193 TULPS.