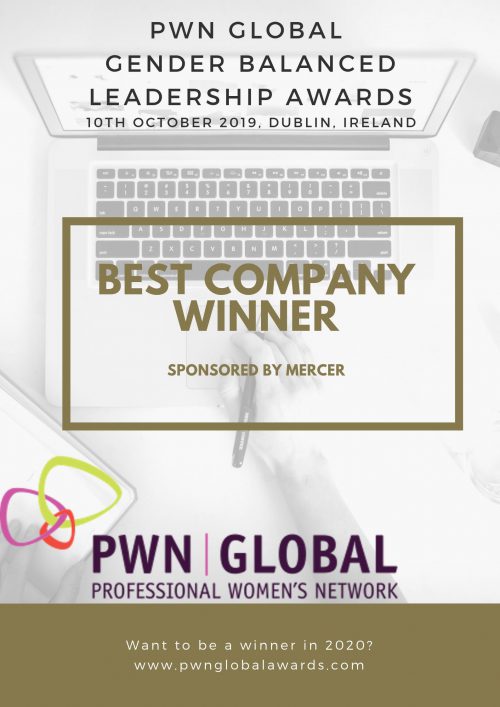 This award recognizes initiatives that accelerate gender balanced leadership in the workplace.
About us:
"Portolano Cavallo is a progressive Professional services firm and a leader in their sector. The internal remuneration system, which is objective and transparent along with the "lockstep" compensation system are positive, practical supports towards ensuring an open, collegiate and fair environment.  Providing paid maternity leave (when not legally required) and additional unpaid and flexible working are further laudable initiatives. That they are mindful of working parents' needs when it comes to meeting times is very welcome to see."
"This law firm has made incredible advances in gender equality by truly embedding it into the culture of the organisation – internally and with clients."
Manuela Cavallo has also been qualified among the finalists for the Excellence in Women's Empowerment category.
Back