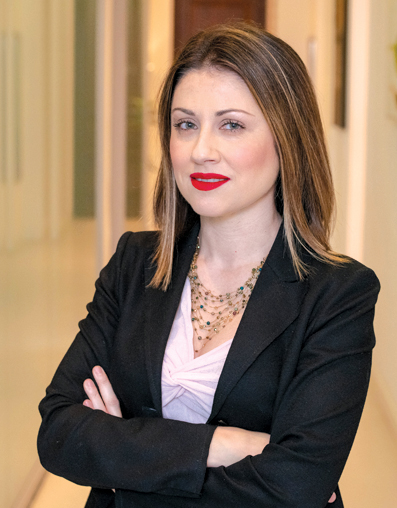 Maria Vittoria joined Portolano Cavallo in 2018 and focuses on 
administrative law
.
She advises Italian and foreign clients on litigation matters before the administrative court and administrative authorities as well as giving extrajudicial advice.
Maria Vittoria has also built up experience in the sectors of the authorization of marketing, building and urban planning, tenders, public sector contracts and in pharmaceuticals.
She is the author of numerous articles and publications on administrative law published in national and international legal journals. She is a regular speaker at seminars.
In 2005 she graduated in law from the Sapienza Università di Roma.
Foreign languages: English
Maria Vittoria is member of the Rome Bar Association (A37602).
Back