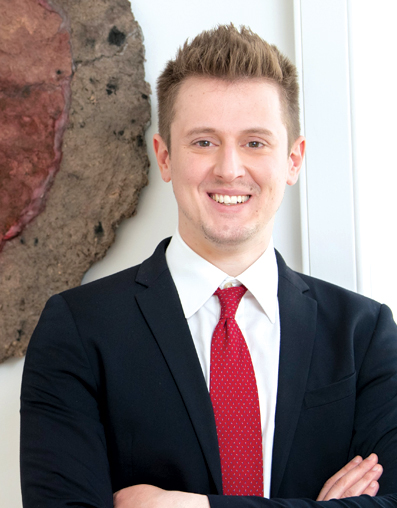 Filippo joined Portolano Cavallo in 2015. He is an attorney-at-law in Milan and Academic fellow at the Department of Law of the Bocconi University, where he earned his Law degree in 2015.
Filippo assists both Italian and foreign clients in litigation and arbitration disputes on civil and commercial matters. He provides assistance in connection with digital media, new technologies, intermediary liability, copyright, and Italian and European legislation concerning the protection of personal data.
While completing his university studies, Filippo attended courses at the Law School of the University of Minnesota, Minneapolis, USA, for a period of 5 months.
From 2016 he serves as teaching assistant at the Bocconi University – School of Law. Between 2017 and 2018 he served as teaching assistant for the course "Fundamentals of Information Technology Law."
In 2019, he attended the Columbia Summer Program in American Law at Amsterdam University (NL).
Starting January 2021, Filippo is attending the International Arbitration LL.M. at the University of Miami School of Law.
Filippo is also an active member of several national and international associations such as the Association Internationale des Jeunes Avocats (AIJA), YoungICCA and LES Italy. He published several articles on the "Medialaws" Law review and on Medialaws.eu blog.
Foreign languages: English
He is a member of the Milan Bar Association (2018002554) as well as the New York State Bar.
Back