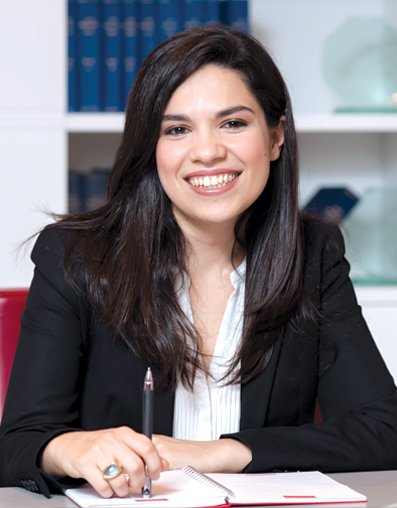 Eleonora joined Portolano Cavallo in 2015, first as an intern, and later in the year, upon being awarded a Law degree by Luigi Bocconi Commercial University, as an attorney-at-law.
Her areas of expertise are media, privacy and advertising law, as well as consumer protection laws applied to e-commerce and new technologies. Eleonora counsels Italian and foreign clients operating in a variety of business sectors.
In the summer of 2014, she successfully completed a Campus Abroad course held at Beijing's Tsinghua University.
While completing her university studies, Eleonora served as speaker, radio content producer, and blogger of Radio Bocconi, the University's web-radio.
In 2016 she attended the Columbia Summer Program in American Law at the Leiden University (NL).
She has obtained the Certified Information Privacy Professional/Europe (CIPP/E) certification through the International Association of Privacy Professionals (IAPP).
Foreign languages: English (speaking proficiency).
She is a member of the Milan Bar Association (39703).
Back