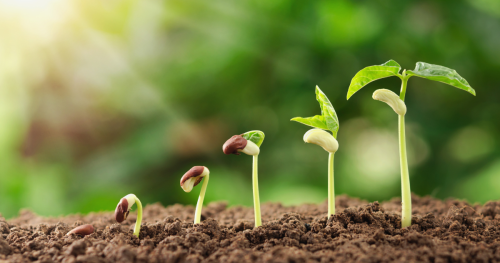 Thanks to Giorgio Nardone for collaborating on this article
On January 9, 2023, the Italian Administrative Supreme Court upheld the Italian government's veto under Italian Foreign Direct Investment ("FDI") rules of the acquisition of the Dutch agri-food sector company Verisem B.V. and its subsidiaries (including some Italian subsidiaries) by the Swiss company Syngenta Crop Protection AG (ultimately controlled by the Chinese government).
For more information on this case, please see our previous article.
*****
1. The government's broad discretionary power
The decision is significant because it confirms that the Italian government's authority to veto or impose conditions under FDI rules is extremely broad, especially when the ultimate investor in the acquisition is of non-EU nationality and therefore potential geopolitical effects of the proposed transaction must be assessed by the government.
In the case at hand, the Administrative Supreme Court heard the government's argument, which was that if the transaction occurred, the Chinese government would be able to control the seed production of Verisem's Italian subsidiaries and, therefore, would influence the Italian agri-food chain. This was sufficient for the Italian government to veto the deal lawfully .
Furthermore, the court rejected Verisem's claim that the language of the regulation that entitles the government to veto transactions in the agri-food sector is too non-specific. The court responded that the relevant provisions need to be non-specific in order to grant the government a sufficient degree of discretion in exercising its veto powers.
2. Applicability of FDI rules in cases where the direct target entity is non-Italian
This decision is significant in part because the court recognized that FDI rules are applicable to cases where the direct target entity is a non-Italian entity (in this case the direct target company was Swiss and Italian entities were involved only indirectly).
3. Conclusions
As mentioned in our previous article on this case, we strongly suggest that foreign counsel working on cross-border transactions assess whether an FDI notification in Italy is required, even if ties to Italy are indirect and/or subtle, and especially when non-EU investors are involved.
*****
You can read the decision from the Supreme Administrative Court at this link.
Back