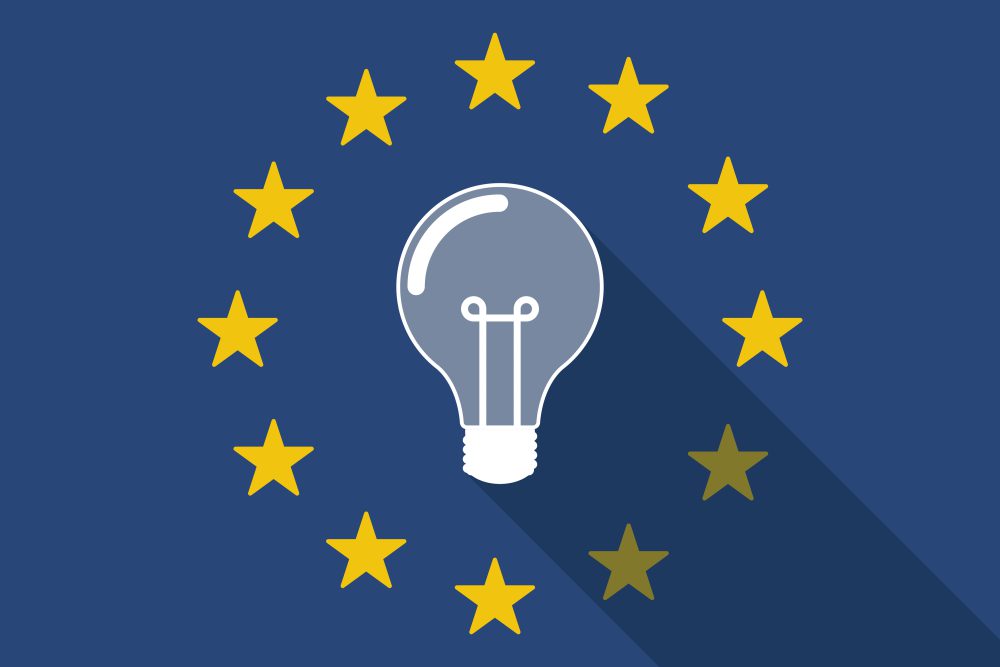 Time to get ready for the 
Unitary Patent
 and the 
Unified Patent Court
. Europe's new patent regime is finally taking effect, and we are going through the biggest shake-up in the 
IP 
field in decades.
We will discuss this topic with some of the players at the forefront of this revolution, moderated by Lydia Mendola, head of IP practice and partner at Portolano Cavallo.
PROGRAM:
3:30–3:40 pm
Welcome, remarks and introduction of speakers
Lydia Mendola
3:40-4:00 pm
Moving toward the opening of the UPC: Judges' selection, training, and final updates before the kick-off
Willem Hoyng
4:00-4:20 pm
Scope and framework of the UPC Rules of Procedure – Provisional measures: requirements, injunctions, and corrective measure
Marina Tavassi
4:20–4:40 pm
UPC and/or national courts: where to litigate and what can you get?
Sabine Agé
4:40-5:00 pm
Strategies in the pharma sector: opt-in or opt-out, a chance to test the UPC in the early stages
Micaela Modiano
5:00-5:20 pm
The role of the Technical Judge at the UPC
Alessandro Sanchini
5:20–5:40 pm
A well-rewarded race against time? Scope and quantification of damages in the framework of the UPC's new speedy proceedings
Maria Balestriero
5:40-6:00 pm
Q&A
Due to limited availability of seats, please register for the event by filling the application form below. You will receive a confirmation email in the next few days.
The seminar will be held in English.
Fill the application form to subscribe
(*) = Required fields
Please provide a value for this field
Invio dati completato.
Grazie.
Back