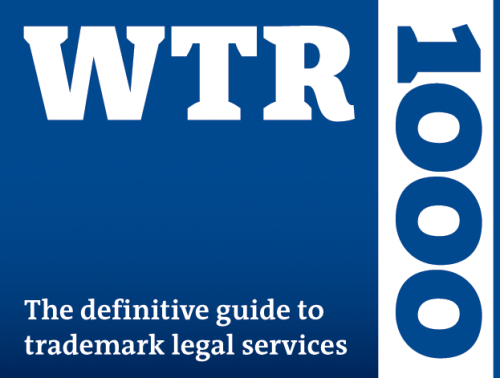 Also for 2018 Portolano Cavallo has been ranked by 
WTR1000
(World Trademark Review – The world's leading trademark professionals).
Here is what they say about us:
"Media and technology boutique Portolano Cavallo is a resolute brand defender which excels where trademarks overlap with advertising and internet issues. It stitches up IP-driven transactions with utmost composure, but enforcement is its strongest suit: the set is masterful in court proceedings and cuts a swathe in its battle against counterfeit goods.
Former head of Allen & Overy's Italian IP practice, Lydia Mendola extracts maximum value from clients' intellectual assets and can also put even the most heated disputes to bed without breaking a sweat. Mendola has an impressive following among fashion and life sciences concerns, as well as digital and media companies.
Business-savvy litigator Micael Montinari tackles trademark and commercial law spats with alacrity.
Life sciences sage Marco Blei, who joined the firm in 2017 from Bonelli Erede Pappalardo, makes his first appearance in the WTR 1000 this year. He works with equal dexterity on IP, IT and privacy questions".
The full editorial table is available at this link.
Discover more about our Recognitions.
Back