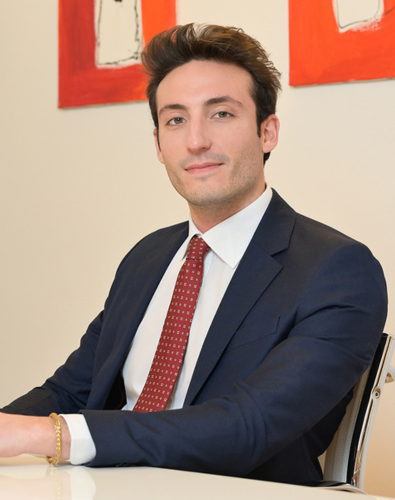 Guiscardo joined Portolano Cavallo in 2021 as a trainee lawyer after two internships with the firm, one in 2019 and one in 2020.
In 2020 he graduated cum laude in law from the Università degli Studi di Padova with a thesis on "Blockchain and personal data protection".
Guiscardo primarily deals with litigation in relation to disputes on commercial matters and on privacy, cybersecurity, and data protection matters for both Italian and foreign clients.
During his university career, he participated in a range of initiatives, including ELSA Summer School in Bucharest with a focus on M&A, the Italian Negotiation Competition at LUMSA University in Rome, and the Innovation and Technology Law Lab (ITLL), an international research group at the Università degli Studi di Padova.
In 2022 Guiscardo won the Graduate Alumni Awards, an award conferred by the University of Padua for graduating with the highest grade in the shortest amount of time.
Guiscardo has authored and co-authored publications in his area of expertise.
Foreign languages: English
He is a member of the Milan Bar Association (2022002601).
Back