Tuesday, April 2nd 2019 – Piazza Borromeo 12, Milan
17:30 – 19:00 Seminar
A cocktail will follow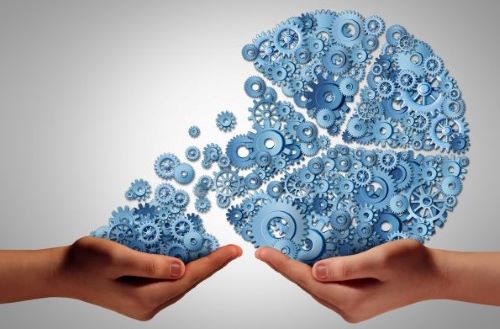 The event intends to provide a general overview of the Italian corporate venture capital market from a legal and business point of views.
The experiences of big companies like Enel and Generali and the testimony of startups that have received investments from strategic partners will open the discussion on the main forms of corporate venture investments, their current deficiencies and strengths.
The analysis will be completed with a glance at the Israeli venture capital environment, that is considered as one of the most advanced and sophisticated markets, with the purpose of getting inspirations on possible future improvements of the Italian system.
The panelists:
Maria Ameli, Head of Corporate, Real Estate and Art Advisory at Banca Generali
Andrea Cotrufo, Chairman Quantum Investments and G20/B20 Italian Delegate
Sharon Gazit, Head of Corporate and Technology Department at Goldfarb Seligman & Co, Law Offices in Tel Aviv
Fabio Tentori, Head of Innovation Hubs and Startup Initiatives at Enel
Antonia Verna, Partner at Portolano Cavallo – Moderator
The seminar will be held in English.
Due to limited availability of seats, please register to the event by filling the application form, you will receive a confirmation email in the next few days.
Back