Regole e best practice per la condivisione dei contenuti nella comunicazione digitale
Martedì 18 giugno 2019 – Piazza Borromeo 12, Milano
17:30 – 19:00 Seminario
Seguirà un aperitivo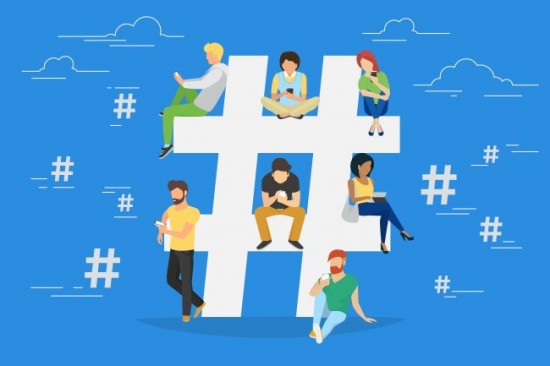 Il seminario si propone di individuare limiti e opportunità legati alla condivisione di contenuti online quali testi, immagini e video per finalità pubblicitarie, informative e di intrattenimento.
Identificheremo criticità, trend e best practice alla luce di casi concreti italiani e stranieri.
Il numero dei posti è limitato. Invitiamo ad iscriversi compilando il modulo di adesione. Sarà inviata una email di conferma dalla segreteria organizzativa.
Online subscription form
(*) = Required fields
Event
Reshare, Repost, Regram
piazza Borromeo, 12
Date
18 June 2019 - 17:30
Where did you hear about the event? (*)
Protection of personal data – privacy notice in accordance with art. 13 Reg. EU/2016/679.
WARNING
Please check your inputs
Your subscription has been correctly sent.
Thank you!
Back