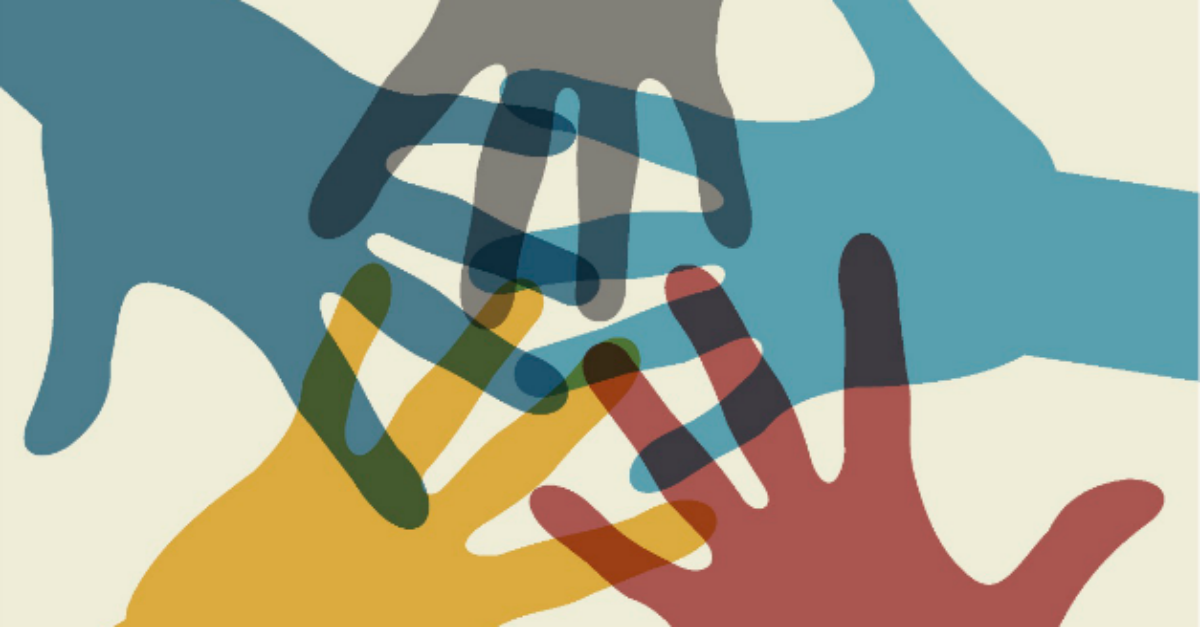 L'incontro sarà l'occasione per discutere, con taglio pratico, degli ingredienti necessari per una virtuosa cooperazione tra legali interni ed esterni, che permetta di affrontare in modo efficace il contenzioso ordinario e arbitrale. Come avviare e gestire lo scambio iniziale di informazioni? Come elaborare insieme la migliore strategia? Come preparare la fase istruttoria? Quali peculiarità presenta l'arbitrato?
Ci confronteremo su questi e altri interrogativi, sulla base delle esperienze degli speaker e dei partecipanti alla discussione.
Interverranno:
Avv. Simona Girimonte (Responsabile Affari Legali, Esselunga S.p.A)
Avv. Martina Lucenti (Partner, Portolano Cavallo)
Avv. Micael Montinari (Partner, Portolano Cavallo)
Avv. Clemente Perrone Da Zara (Of Counsel, Portolano Cavallo)
Avv. Raffaella Romano (General Counsel and Compliance Officer, Bottega Veneta)
Avv. Pierluigi Zaccaria (Head of Legal Affairs, SEA)
Il numero dei posti è limitato. Invitiamo ad iscriversi compilando il modulo di adesione. Sarà inviata una email di conferma dalla segreteria organizzativa.
Back