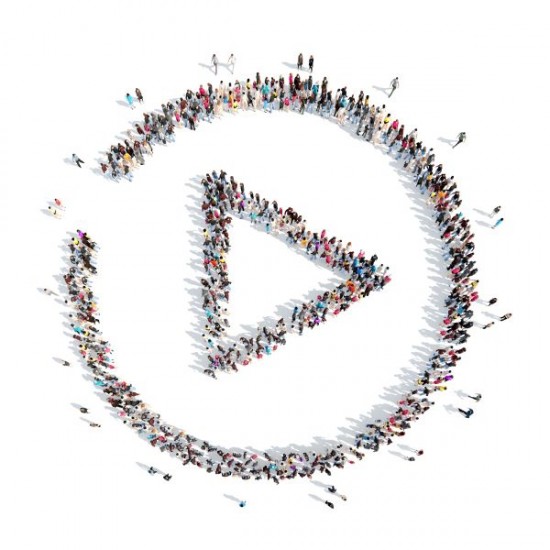 L'incontro sarà l'occasione per discutere, con taglio pratico, della 
nuova class action
. La riforma avrà un 
impatto sulle imprese
? Quali sono i 
rischi
? Come 
farsi trovare pronti
?
Dopo la presentazione delle novità della riforma, ci confronteremo su questi e altri interrogativi, guardando anche all'esperienza di altri paesi dove la class action è sperimentata da molti anni: dalla concrete probabilità che le azioni di classe aumentino alla gestione della comunicazione aziendale, dai trend giurisprudenziali in tema di risarcimento dei danni alle misure che le imprese possono adottare per mitigare i rischi.
Online subscription form
(*) = Required fields
Event
La nuova class action. cosa cambia per le imprese?
piazza Borromeo, 12
Date
11 June 2019 - 17:30
Where did you hear about the event? (*)
Protection of personal data – privacy notice in accordance with art. 13 Reg. EU/2016/679.
WARNING
Please check your inputs
Your subscription has been correctly sent.
Thank you!
Back