21 October 2014 - 09:00
Hilton - AV Macacha Guemes 351 — Buenos Aires

The Buenos Aires 2014 Fall Meeting is a meeting for all lawyers with an international practice or interest in international legal issues. It will include cutting-edge programs with world class speakers and materials on issues that will enhance professional skills, including professional ethics.
Portolano Cavallo is sponsor of the event.
LEARN, NETWORK, PARTICIPATE 
Learn the latest from top experts and receive information that is relevant to you in your international law practice area;
Network with the best and brightest international lawyers throughout the meeting, particularly at our twice daily networking breaks, evening events and ticketed luncheons;
Participate in specialized meetings with colleagues who share your areas of interest by attending committee working business meetings, division breakfasts and committee dinners; and
Visit exhibitors of dynamic products and services for the legal profession.
Join us at the crossroads of the world in the magical city of Buenos Aires for a spectacular Fall 2014 Meeting!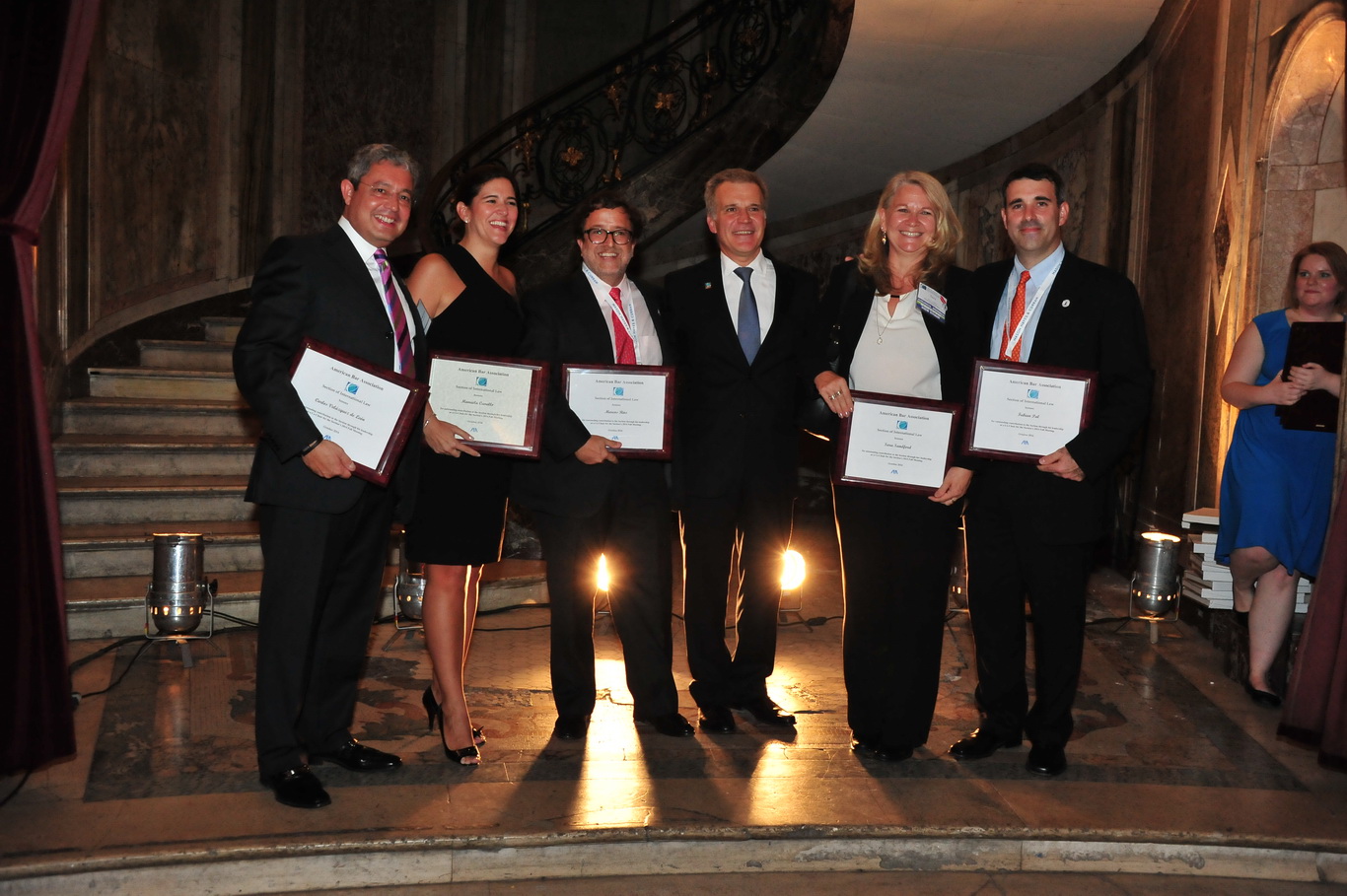 Back