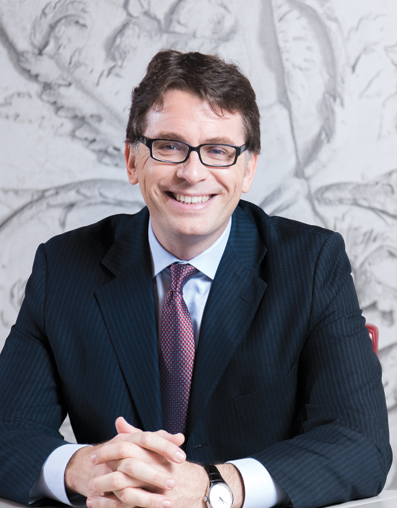 Yan è socio dello studio dal 1° gennaio 2012.
Fa parte dell'area Private Equity e M&A dello studio. Yan ha una competenza transazionale diversificata con enfasi su fusioni e acquisizioni transfrontaliere, investimenti strategici e disposizioni nell'industria digitale.
Yan è a capo del French Desk dello studio ed è responsabile della sede di New York.
Prima di entrare a far parte di Portolano Cavallo, ha lavorato presso lo Studio Legale Fiorillo & Associati di Roma e nel reparto fusioni e acquisizioni di Salans & Associés a Parigi.
Ha conseguito la laurea in giurisprudenza nel 2003 presso l'Università degli Studi Roma Tre, dove ha conseguito anche un Master in Consulente di Impresa presso la facoltà di Economia e Commercio. Nel 2010 ha ottenuto un Master of Laws in International Business and Economic Law presso la Georgetown University – Law Center, Washington D.C.
Membro attivo dell'International Association of Young Lawyers (AIJA), Yan è stato Presidente della Commissione per la tecnologia, i media e la proprietà intellettuale e membro del comitato esecutivo dell'associazione.
Lingue: francese (madrelingua) e inglese.
Yan è membro dell'Ordine degli Avvocati di Roma (A-37038) ed è autorizzato come consulente legale straniero presso l'Ordine degli Avvocati dello Stato di New York.
Contatti
Italia
mobile +39 349 8847229
US
mobile +1 917 828 6827
direct   +1 212 203 0256
Indietro