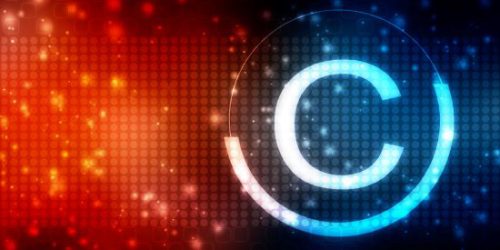 Thanks to Federico Nespega for collaborating on this article
With decree number 299 of March 6, 2022,[1] the Russian government amended Article 1360 of the Russian Civil Code (regarding compulsory licenses) to authorize the use of patents, utility models, and industrial designs without the consent of the holders of related intellectual property rights and without granting the owners any compensation when the owners of the IP rights belong to "foreign states and territories that have committed hostile acts against the Russian Federation."
The measures set out in this decree may be applied not only to companies incorporated or based in one of the "unfriendly" countries, but also to companies whose "main profit" comes from one or more of those countries, which include all 27 member states of the European Union, as well as Canada, Lichtenstein, Japan, Iceland, Australia, Monaco, New Zealand, Norway, South Korea, San Marino, Singapore, the United States, the United Kingdom, Taiwan, Montenegro, and Switzerland.
Russia's Ministry of Economic Development affirmed that the measures would "mitigate the impact on the market of supply chain breaks, as well as shortages of goods and services that have arisen due to the new sanctions of Western countries."
Many observers pointed out that not paying patent holders is an act of intellectual property piracy and a violation of the TRIPS Agreement (Art. 31–h).
Josh Gerben, an intellectual property lawyer in Washington, D.C., told a Washington Post reporter that this decree and any additional lifting of intellectual property protections may have an impact on Western investment in Russia reaching beyond the war.
On the other side, Victor Lisovenko, a Russian and Eurasian patent attorney, pointed out that according to Article1360 of the Russian Civil Code, compulsory licenses without compensation can be granted only by the government and only for the purposes of national defense, state security, and protection of the lives and health of its citizens. Consequently, per Lisovenko, "This particular amendment of the code should not affect companies holding patents that are less likely to be deemed important to national security, human health, and so on."
However, the question of how many and which patents, models, and industrial designs will be subject to compulsory licensing without compensation during the war remains open.
Another issue will be whether this type of measure will be adopted for other intellectual property rights, such as trademarks and software.
Naturally, we will follow the situation as it develops and monitor any cases of application of the decree.
[1]Decree No. 299 of the Russian Federation government dated March 6, 2022.
Indietro