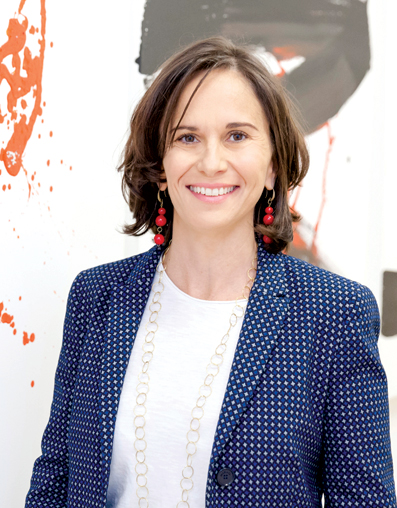 Martina Lucenti is fantastic. She provides extremely clear and practical advice, and is always very quick with her replies."
Martina è entrata a far parte di Portolano Cavallo nel 2017.  Si occupa di contenzioso e arbitrati nazionali e internazionali.
Nel corso della sua attività Martina ha assistito clienti italiani e stranieri in giudizi relativi a diverse controversie commerciali e societarie, contenzioso post M&A, responsabilità degli organi sociali, responsabilità di intermediari finanziari e assicurativi, controversie nell'ambito di procedure concorsuali. Ha inoltre acquisito esperienza nella difesa di società coinvolte quali responsabili civili in procedimenti penali.
Martina ha agito in varie occasioni in qualità di arbitro unico e co-arbitro in procedimenti amministrati dalla Camera Arbitrale di Milano.
È membro di International Bar Association (IBA), International Chamber of Commerce (ICC), ArbitralWomen e della Women's White Collar Defence Association (WWCDA).
È stata inclusa da Who's Who Legal tra i "Future Leaders" nelle guide WWL: Arbitration 2019,  2020 e 2021.
Prima di entrare in Portolano Cavallo, Martina ha lavorato per circa dodici anni nel dipartimento di contenzioso e arbitrati di BonelliErede e precedentemente in De Berti Jacchia Franchini Forlani.
Nel 2005 ha ottenuto un diploma in English Commercial Law presso il College of Law di Londra, mentre nel 2008 ha conseguito il titolo di Solicitor of the Senior Courts of England and Wales (non-practising). Martina si è laureata in giurisprudenza cum laude presso l'Università Cattolica del Sacro Cuore a Milano nel 2000 e ha conseguito il titolo di avvocato nel 2003.
Lingue parlate: inglese.
È iscritta all'Ordine degli Avvocati di Milano con numero 2014000669 ed è ammessa al patrocinio dinanzi alle giurisdizioni superiori.
Indietro