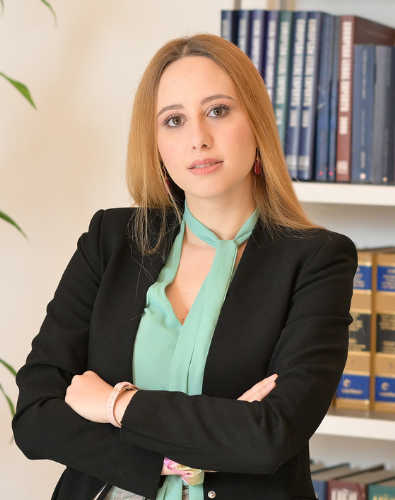 Laura joined Portolano Cavallo in 2019.
In that same year she received her law degree, graduating cum laude from the Luigi Bocconi University, and continuing her collaboration thereafter with the Firm as a trainee attorney.
In 2017 she was a visiting student at the Faculty of Economics and Business Administration of the University of Vienna (WU Wirtschaftsuniversitat Wien) as part of the THEMIS Law Network promoted by the Luigi Bocconi University.
Laura assists both Italian and foreign clients, dealing mainly with litigation and arbitration matters in relation to civil and commercial disputes.
She also co-authored the Italian chapter of the 2020 issue of the ICLG (The International Comparative Legal Guides) Litigation & Dispute Resolution.
Foreign languages: English
She is enrolled as a trainee with the Milan Bar Association.
Back