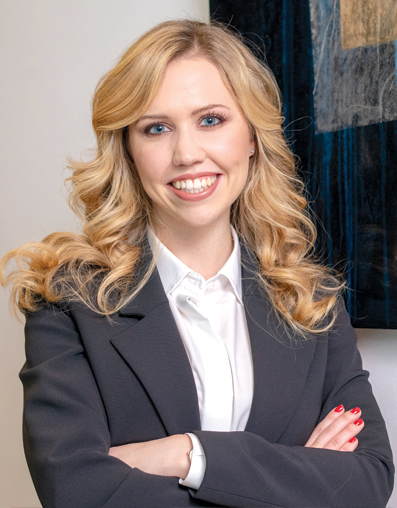 Erica joined Portolano Cavallo in 2018.
In the same year, she graduated cum laude with a law degree from the University of Trento in Italy, in Comparative, European and International Legal Studies with an interdisciplinary thesis entitled "L'accesso ai farmaci innovativi ad alto costo: fra diritto alla salute e sostenibilità del Servizio Sanitario Nazionale" (Access to high-cost innovative medicines: the debate between the right to health and the sustainability of the Italian Healthcare System).
Erica assists Italian and foreign clients, focusing primarily on legal issues concerning the Life Sciences sector, with particular regard to the pharmaceutical and medical devices industries.
She has published scientific articles on bio-law matters, among which is "Il divieto assoluto dell'Italia alla ricerca sugli embrioni: dubbi ed implicazioni" (Italy's strict ban on embryonic research: questions and implications) (www.biodiritto.org), and she regularly writes about Life Science topics for specialized magazines.
Foreign languages: English.
She is enrolled as a trainee with the Rome Bar Association.
Back